eCommerce for a Social Generation
Best-in-class software package
Social Commerce. Mobile Products. Zero Compromises.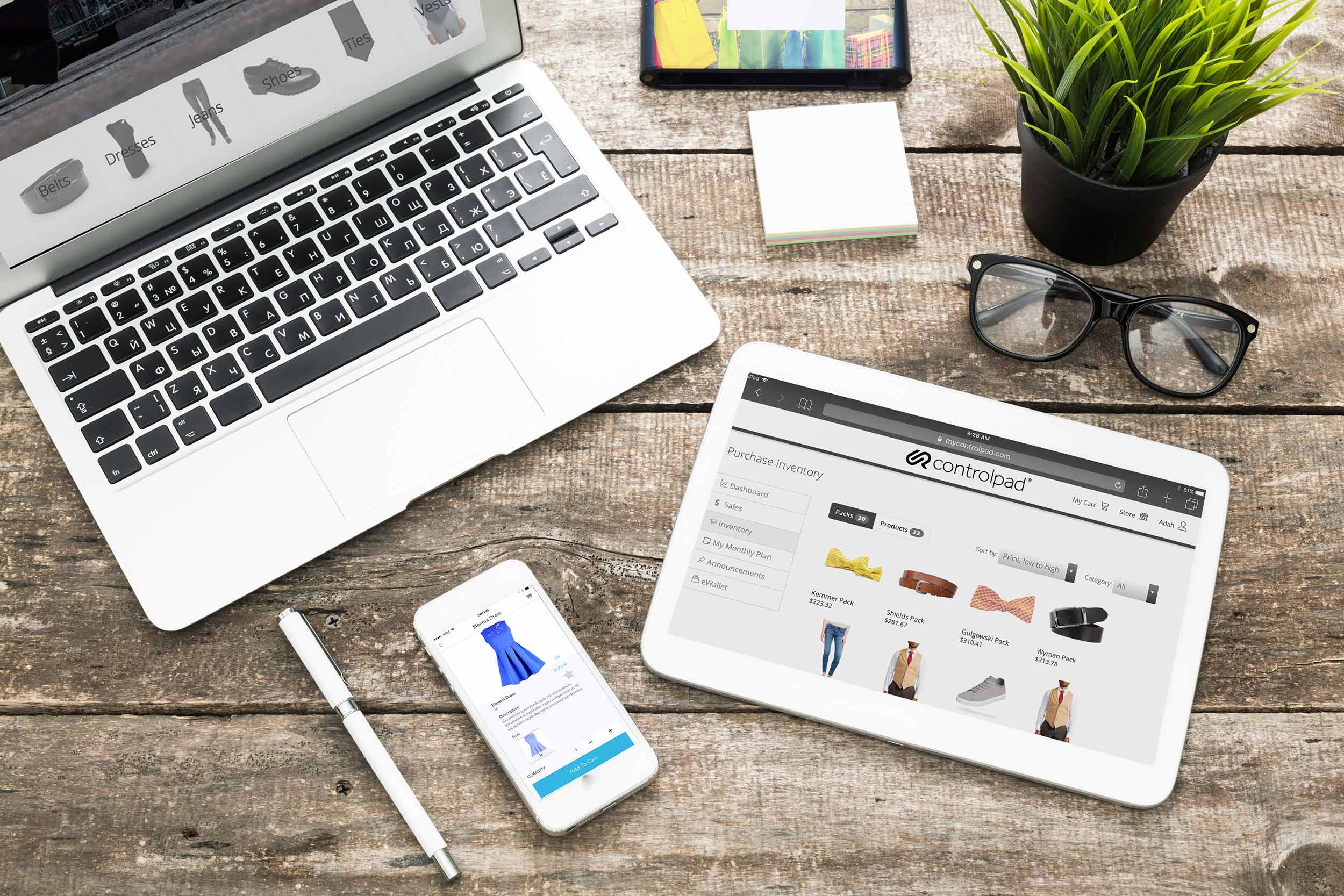 Mobile Commerce
Every account includes your own branded mobile app.
Credit card swipers available upon request.
Product Locator
Customers can research and find your products or reps closest to their location.
Best-in-class
All the "bells and whistles" included.
User Portal
Enjoy the power of role management. Give access to Customers, Reps, Vendors and more.
Streamline. Optimize. Grow bigger.
Sleep better at night with a single proven solution for your product management, inventory, user portal, CRM, website, eCommerce, direct sales, affiliate commissions, shipping, business intelligence, and more.
Top Customer Support
Most Liked Company
Best In Class 2016
Friendliest Developers
Innovative Brand
Working with Controlpad has never been easier.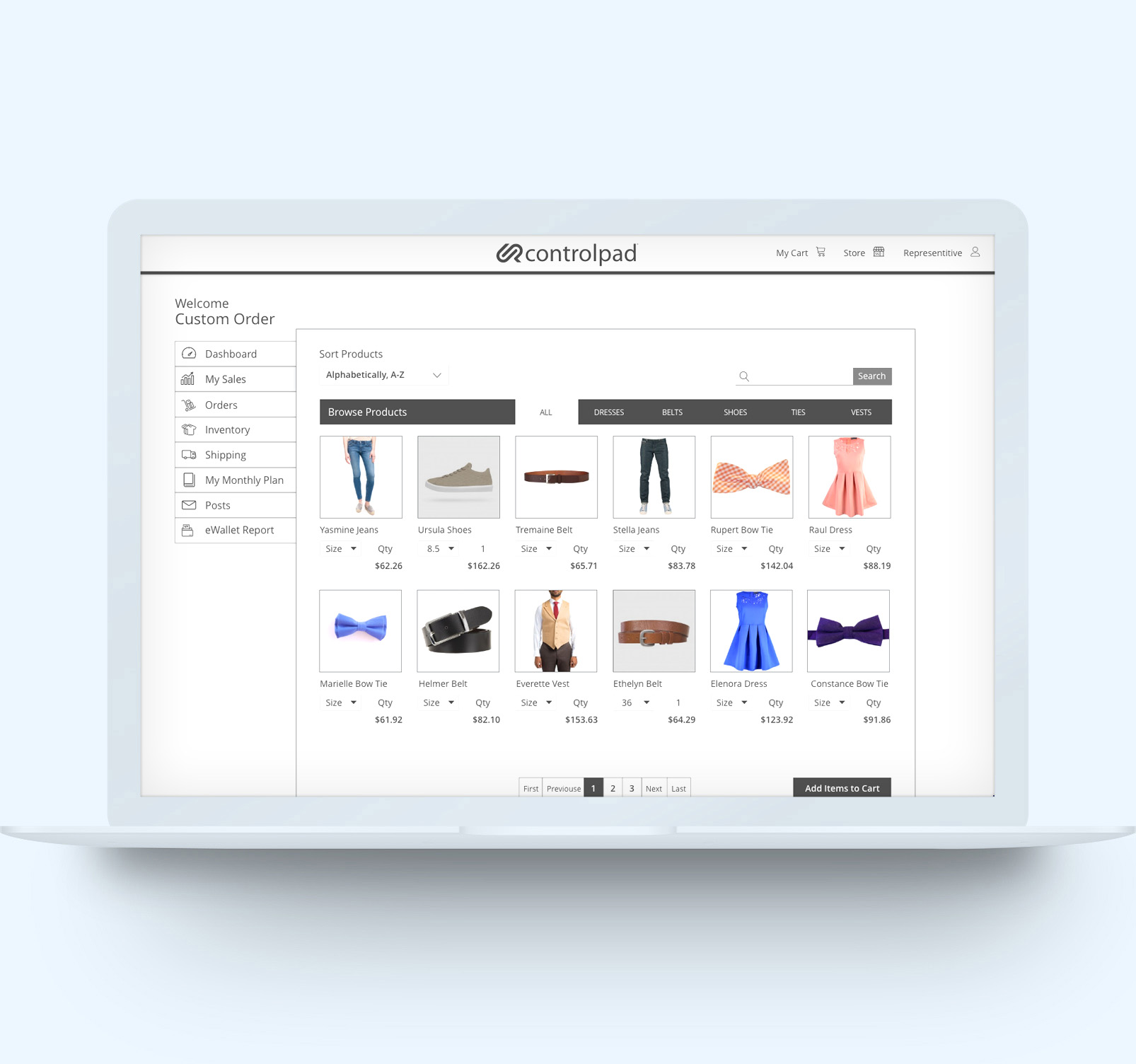 Our Awesome Core Features
There are countless reasons why our service is better than the rest, but here you can learn about why we're different.
Use It Anywhere
From the beginning of Controlpad, mobile first design has been at the heart of every product release.
Use It Anywhere
Controlpad is the only software in the industry that comes standard with two native apps plus a mobile web interface.  Our product designers will upload your branding for a professional and seamless interface.
Secure Payments
Every Controlpad account comes standard with secured payment processing.
Secure Payments
Controlpad is integrated with Complete Merchant Solutions. We help facilitate electronic payment processing as well as other non-cash payment methods.
Custom Development
Controlpad software can be custom tailored or integrated to your business needs.
Feature Team
In today's fast-pace world, our clients stay ahead of the competition by maintaining aggressive release schedules.
Our developers are best-in-class and customer service.
The Best Way to Social Commerce
No matter the size of your business, you will be able to benefit from signing up with Controlpad today. Besides, it's free for 30 days.